SOCCER TRAINING CAMPS IN
MALTA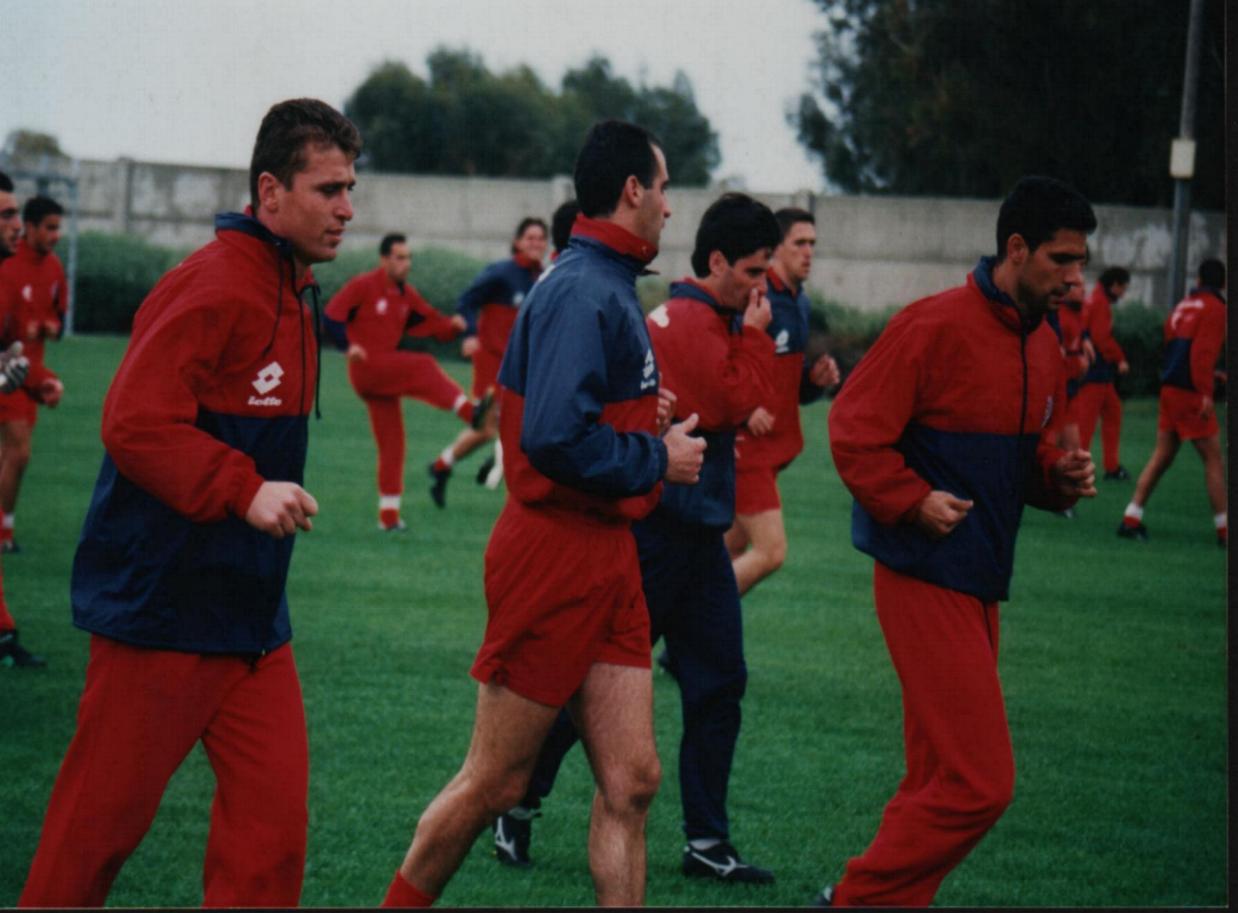 Training teams

The company offers various packages for football clubs to come and conduct their training camps or winter breaks, at the Ta' Qali Complex Facility. The Malta Football Association runs the Ta' Qali Complex,. and it offers visiting teams first class facilities to conduct their training camps.

Amongst the many facilities offered the complex prides itself with the extensive turf training grounds covering an area of approximately 1sq. Km complete with

floodlighting, dressing rooms and portable goalposts.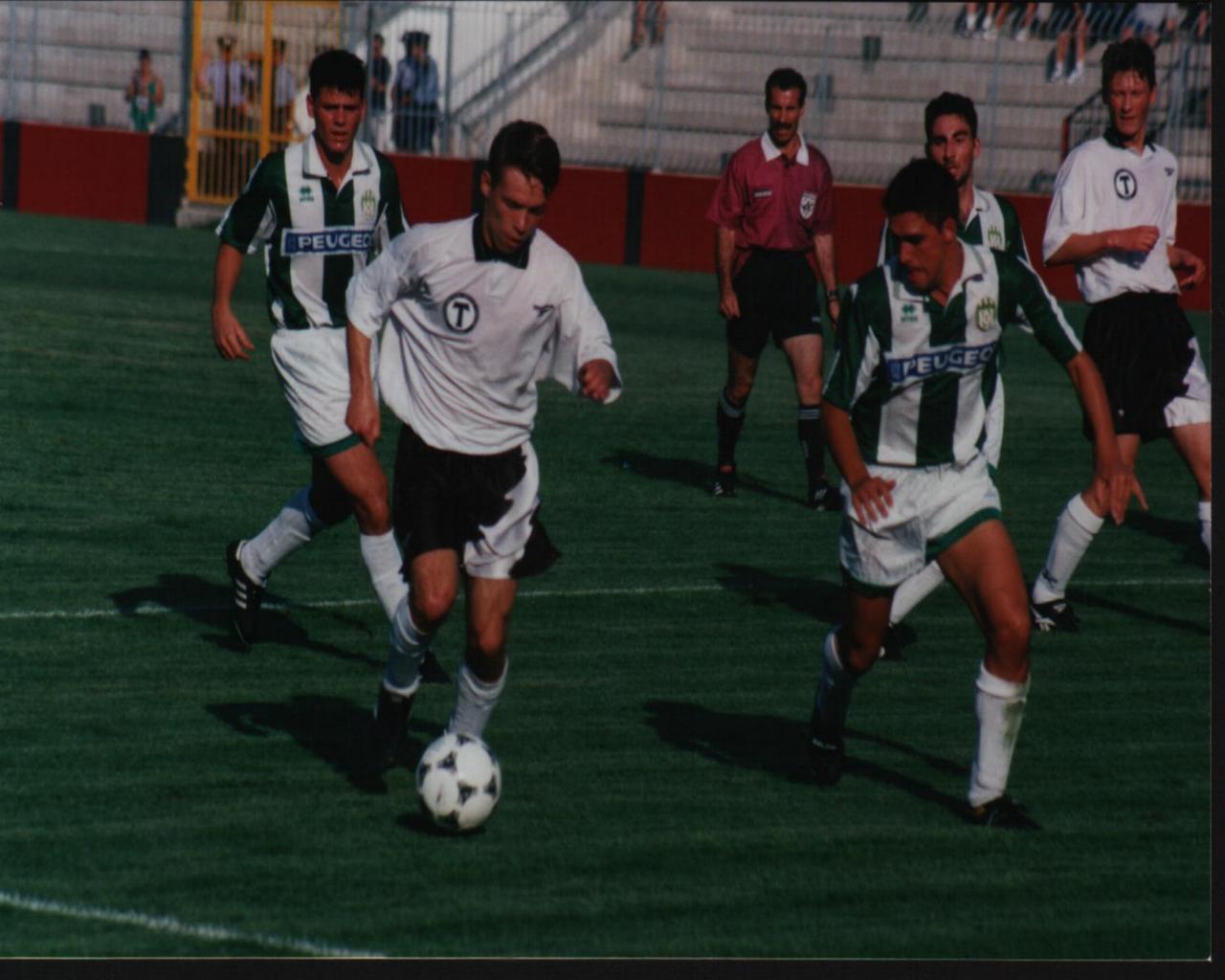 Other facilities on offer arc a gym/sauna complete with all the modem facilities, a clinic that is also available to reduce the recovery of injuries by applying the latest equipment available as well as a first class Conference Room equipped with a P. A. System, sliding tactical board, overhead projector and air-conditioning or central heating facilities.
The basic package (others on request) on offer is that of a six day training camp (from Monday to Saturday), whereby the availing ream can make use of the facilities twice a day once in the morning and once in the afternoon. There is also the availability of having friendly matches organized these will be on demand.
The complex is emerging as an important day residential base for football training for all events. Many visiting teams from all over Europe have chosen the complex and taken advantage of Malta's mild winter. The company will also ensure that you will be assisted in the best way possible, and it will be geared to accommodating all. your requests.
TARIFFS FOR THE 1999/2000 SEASON